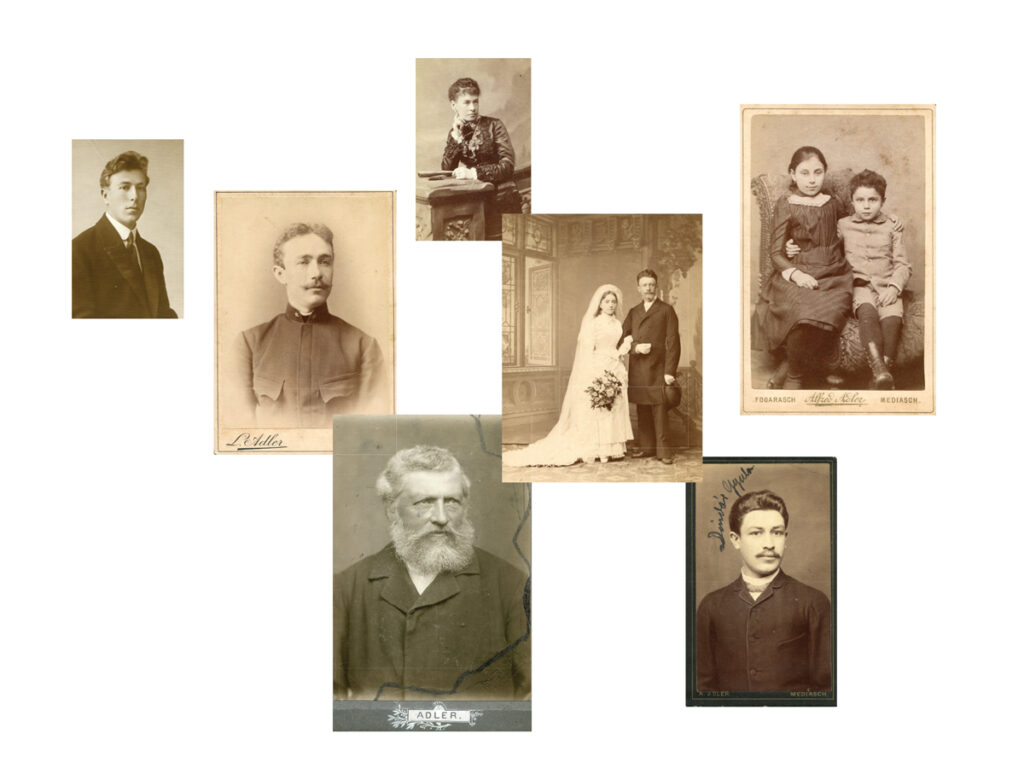 ancestors . family chain . Transylvanian Saxons
Short story by Gerlinde Schuller

In a combination of short story and historical images a narrative unfolds about six generations of women. Their roots lie in Transylvania, Romania and go back to the 12th century.
The short story illustrates that we are only a small part of an infinite family chain in which, just like in history, there are repetitions and reflections. This includes circumstances that force us to ask ourselves: What do I want to pass on, and what leave behind?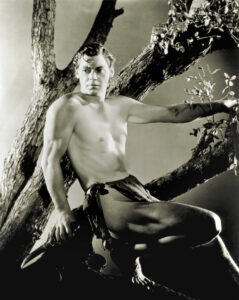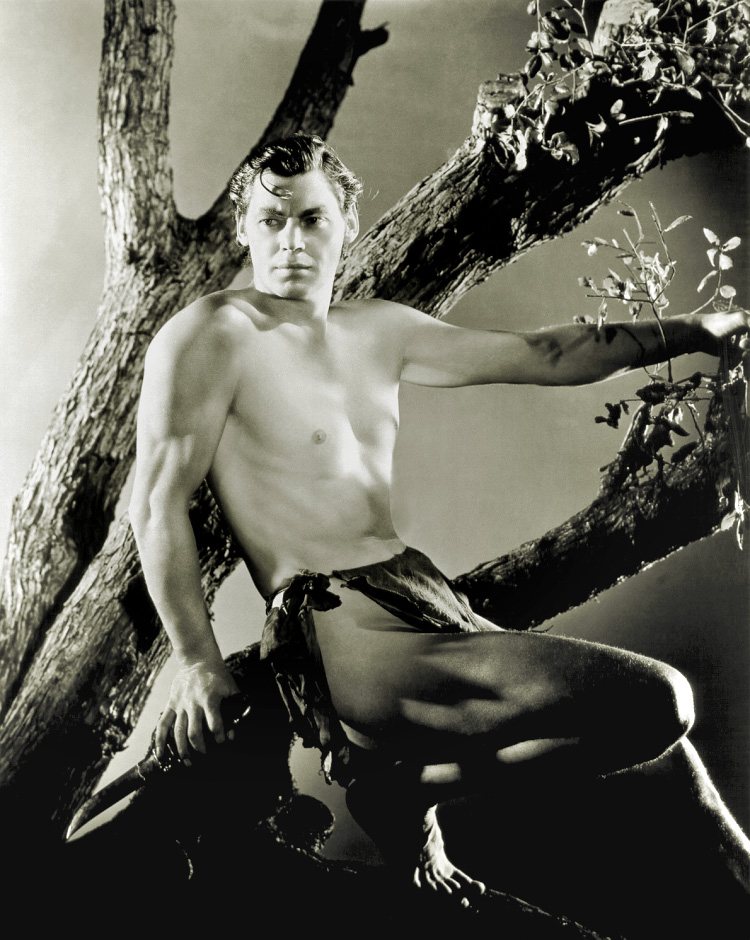 migration . assimilation . Banat Swabians
Article by Gerlinde Schuller

In Johnny Weissmuller, better known as 'Tarzan', was one of many German-Romanian migrants who left Romania in the last 150 years.

He was born Johann Peter Weißmüller in Freidorf, in today's Timişoara.
His family belongs to the German minority of the Banat Swabians. As a member of an ethnic minority and as a migrant, he is repeatedly forced to adapt his German name.
---
Follow my visual research on Instagram.